You may be also interested in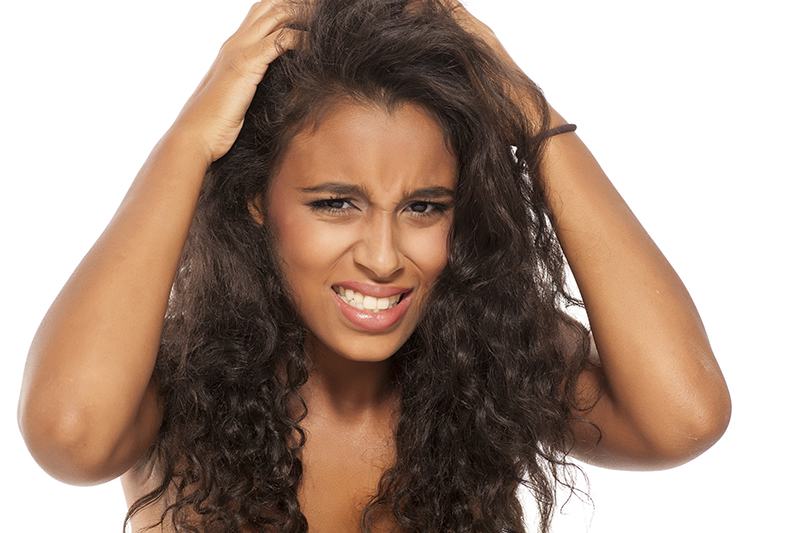 When the scalp itches after hair extensions, it can have completely harmless reasons or immediate intervention may be required. We clarify when the extensions need to be removed.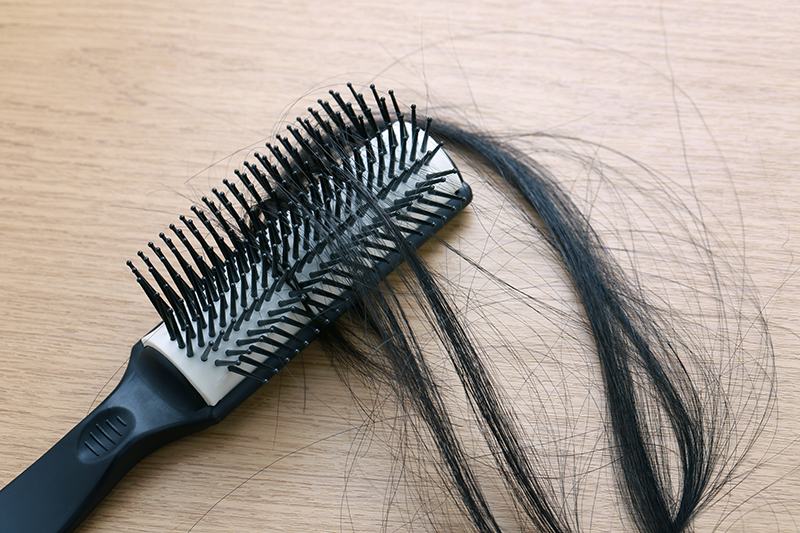 If your gorgeous mane falls out quickly after installation, there can be many reasons for it. Some can be prevented beforehand.