You may be also interested in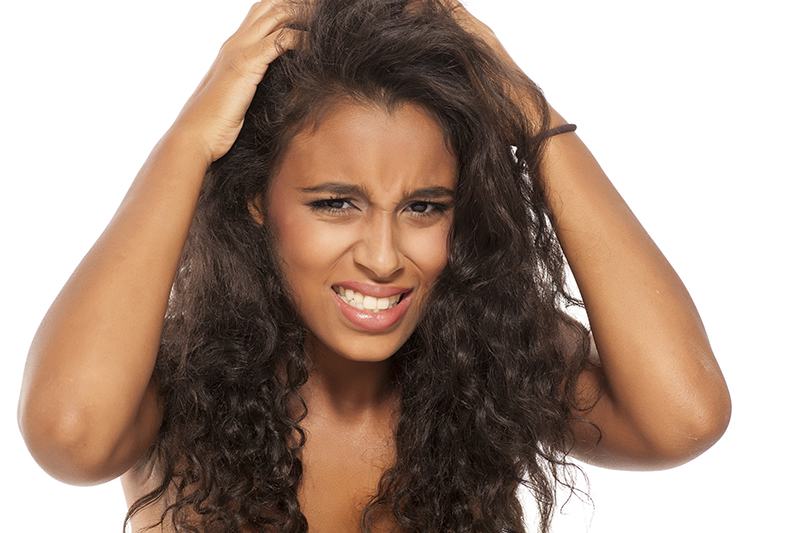 When the scalp itches after hair extensions, it can have completely harmless reasons or immediate intervention may be required. We clarify when the extensions need to be removed.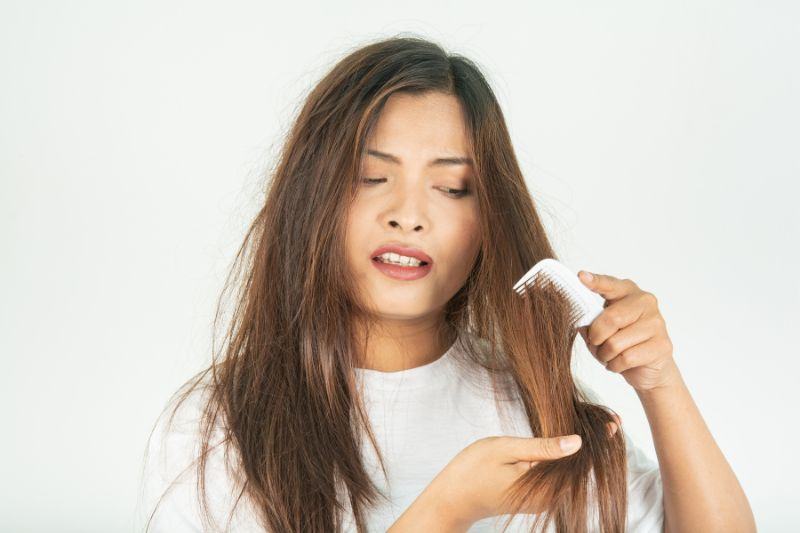 We explain why extensions become tangled and coarse. Additionally: How to prevent it from happening in the first place and what really helps when it has already reached that point.