You may be also interested in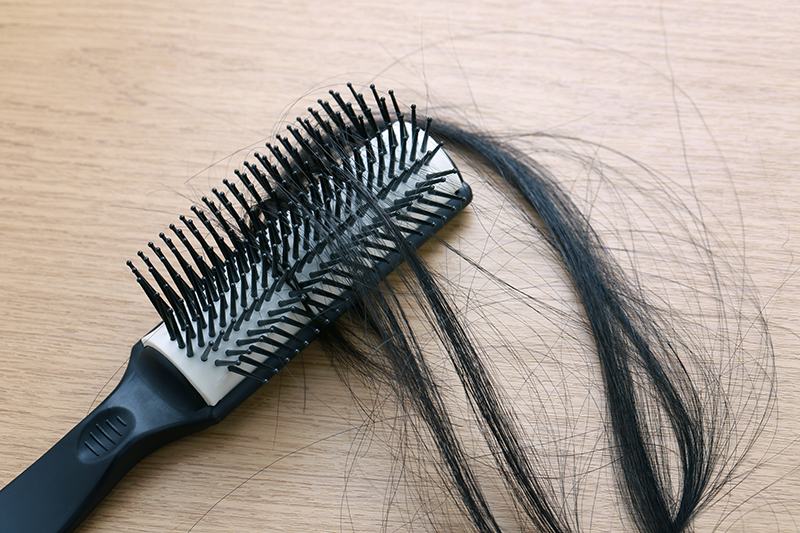 If your gorgeous mane falls out quickly after installation, there can be many reasons for it. Some can be prevented beforehand.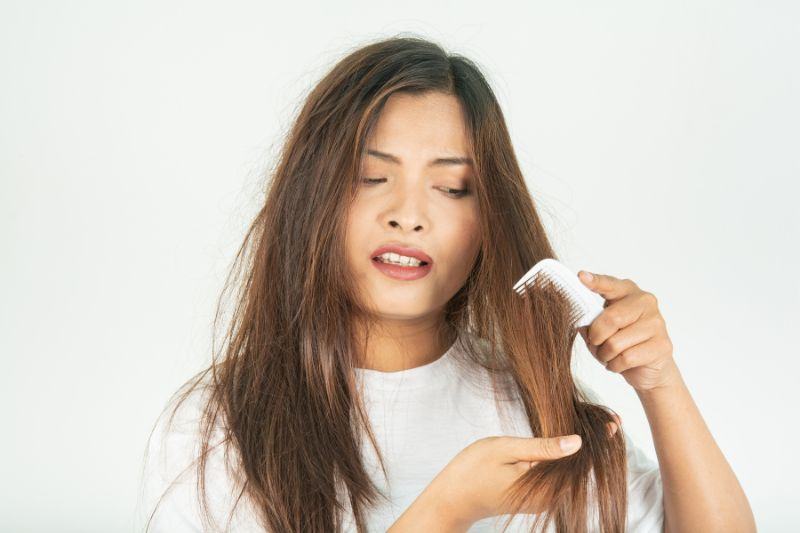 We explain why extensions become tangled and coarse. Additionally: How to prevent it from happening in the first place and what really helps when it has already reached that point.