You may be also interested in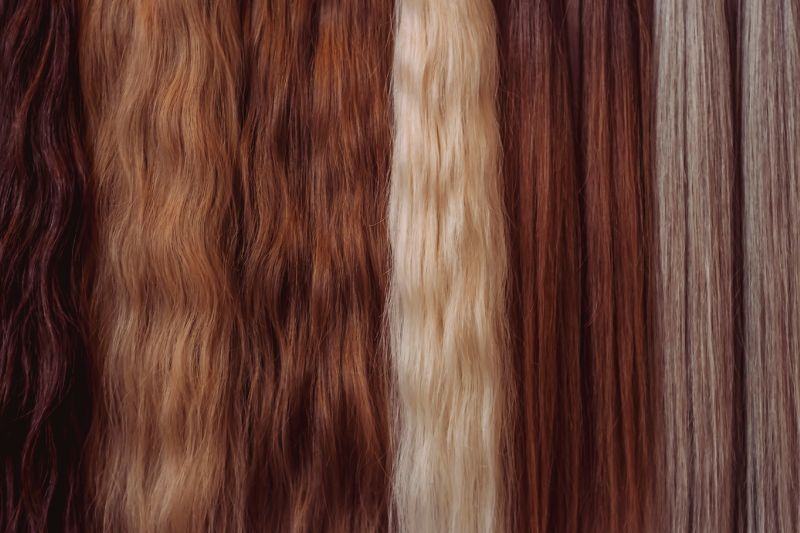 On our website you'll find two different qualities of hair extensions – Premium Quality and Standard Quality. Learn about the difference and also where the hair for our exte...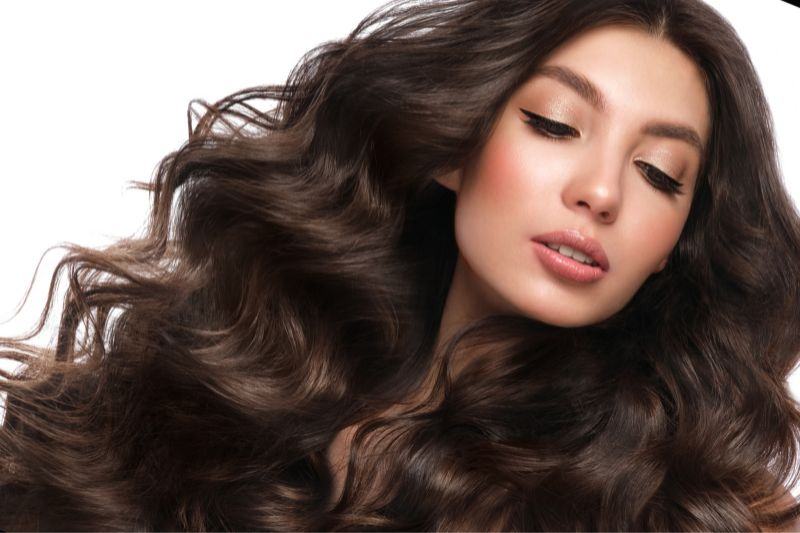 We offer a 3-months warranty on our Premium Quality hair extensions. Here you'll find more information.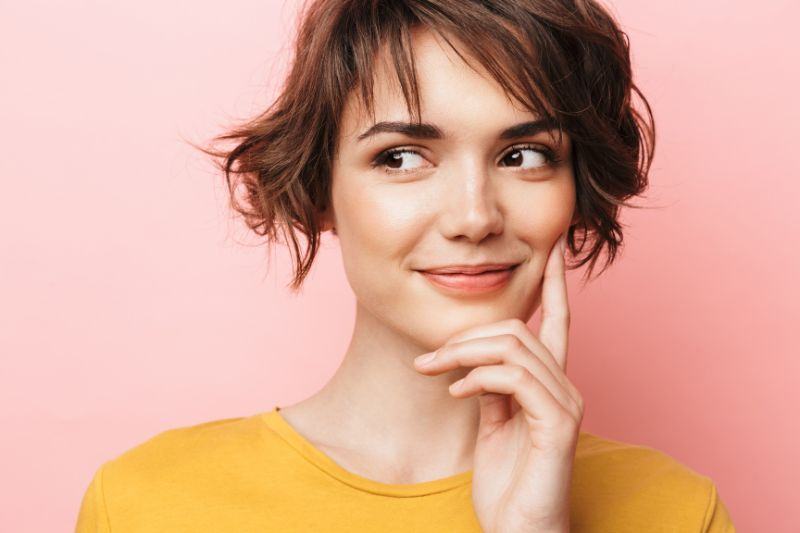 How long should your hair be for extensions? Find out the required length of your natural hair to install hair extensions.